12 December, 2014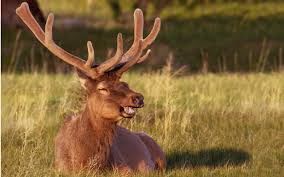 For some Friday follying, how about we solve (and invent) mini-palindromes? Just two words only, with names legit, and lengths optional. A fish fanatic, say, would be a TUNA NUT, while a deer laugh is an ELK CACKLE.
Get a titter from these, and see if you can make your own, using your byline and numbering so we can track solutions. To lift the level of difficulty, there's no need for word lengths, with the only proviso that all answers own two words.
DA1 - Dense filth
DA2 - CEOs cry
DA3 - Brazil underbelly?
DA4 - Regal lubricant?
DA5 - Note umps
DA6 - Big jewel
DA7 - Small barbarian?
DA8 - NASA merch