10 February, 2011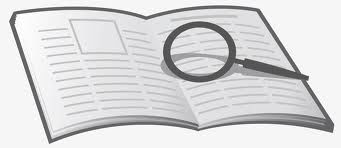 Now that our brains are flexed from the latest Storm, see if we can't help a puzzled reader of Puzzled. Last month Paul Stephen sent through a cipher he'd found in the personal column of the English Daily Mail. (No, he wasn't looking for that Perfect Someone, since the snippet dated back to 1900.)
So what does that information tell us? First the language may be quaint or classical. And second being a personal column, Lord knows what the answer may reveal. (You only need look at the new collection of Times Literary love-ads – Sexually I'm More of a Switzerland – to get the gist of amorous licence.)
Without whispering Spoilers, I've had a glance, and nurse a few theories, but thought you lot would enjoy the enigma. Feel free to share your inklings in the Comments section. Together I'm sure we'll crack the case. So here's the excerpt as Paul insists:
FAITH – Zshhsav nym zyhp jdwljumxxn-tyfw cwxx isj tiffn-jwldwhp nymdh always.
PS – any other enduring mysteries of the verbal kind? Then here's the place where a solution may be waiting. Send them in, and we can only fail nobly.
PPS – this code case remains open. Am currently seeing if we can glean any more tips about the mysterious snippet, both the lettering and setting. Stay tuned.
"