31 January, 2012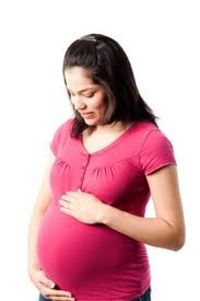 Learning a new language, you will encounter what teachers call false friends, or faux amis on the Seine. In Spanish, speaking from red-faced experience, I can tell you that embarazada doesn't mean embarrassed, but pregnant, while finger in Yiddish means toe, and korn in Swedish means barley.
Cryptopia has false friends too, where a clue seems to answer to one formula, only to operate by another. A wonderful example in the Times – as toasted by The Guardian's excellent crossword blog – looked for all the world like a homophone clue:
Tailor may destroy suit with this, we hear = AUDITORY SYSTEM [Anagram of MAY DESTROY SUIT]
Another may suggest anagram, and yet be a homophone:
Villains rendered so in the ear? = ANTIHEROES
Or then again, you may encounter what looks like a Spooner clue, only to be ambushed by a hidden:
Softball caught in Spooner family = NERF
To file your false friend, please supply the solution too, as the red herring can be more promptly enjoyed. Keep your eye on brevity, and authentic ambiguity – where each recipe can be argued. Likewise an answer of suitable length – for either approach – will also impress.
Let's create a coterie of bogus mates this week, with a deadline by 8pm this Thursday, where all players are invited to submit their favourite three (with or without friendly tweaks and edits from this forum's genuine friends.)