1 March, 2011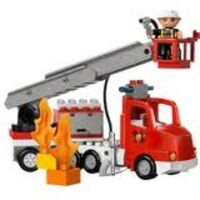 Years ago, a puzzle magazine called Games ran a contest involving scrambled movies. The idea was to rearrange a film title to spell a brief review, or a precis. The hands-down winner was a treatment of The Towering Inferno: NOT WORTH FIRE ENGINE.
Plenty of cinema has been made since, and the idea remains a gem. Surfing online I found a few cute variations on this theme, including:
The Player – Hype alert
Blade Runner – Near blunder
A Clockwork Orange – Wacko Anglo rocker
16 Candles – Clandestine sex
The Quiet American – Ahem, neat critique
If you find anymore worth retrieving on the net, then share them here. But let's aim to wangle our own all-original renditions, with an Oscar up for grabs in one of three categories:
Best Critique (whether you agree with the opinion of not. For example: Rango – Groan)
Best Synopsis (deft precis of storyline. For example: The Silence of the Lambs – FBI meets con – he's lethal.)
Best Treatment of Australian Movie (For example: Muriel's Wedding – Wild nudes, grime)
Come Thursday's pre-movie cocktails, I look forward to a BRIEF HOT FINALE (The Life of Brian). Get rolling, Ridley.