12 August, 2012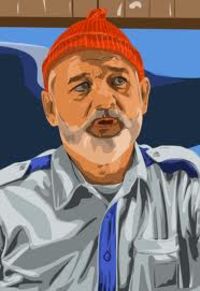 About a month ago, we found HOARD hiding in How To Train Your Dragon, where a letter is lifted from each word.
In the same manner, without giving you any clues this time round to increase the degree of difficulty, what word is hoarded by each title below?
(Two things to note before you begin your Bridbrain: Answer #6 is a capitalised word, while the separate quartet that ends the list requires a category head, and three related words!)
Are We There Yet?
The Power and the Glory
A Nightmare on Elm Street
Four Weddings and a Funeral
The Life Aquatic With Steve Zissou
Those Magnificent Men In Their Flying Machines
++
The Elephant Man
The Waiting City
My Big Fat Greek Wedding
Before The Devil Knows Your Dead
SOLUTION NEXT WEEK
BB374 SOLUTION: Curd, crud; swede, weeds; chaste, scathe; fancies, fiancés
"