9 November, 2013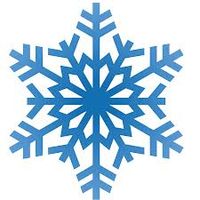 Working flak & north (sorry, back & forth), can you tackle the shiv & flake (which rhymes with give & take) of these ten pairs? In all cases, like the last two examples, you need to hunt down the correct rhymes in order to make two opposites.
(As per usual, feel free to provide you own, with name and byline for easier tracking.)
sparrow & glide
curse & nerdy
wager & whiner
static & teller
ghoul & dorm
tally & fridge
jest & jerk
blow & keep
boy & guild
thrive & heart
SOLUTION NEXT WEEK
BB435 SOLUTION: Autumn/fall, boot/trunk, petrol/gas, tap/faucet, toilet/john, corn/maize, queue/line, café/diner, bucket/pail, lollies/candy, icing/frosting, chemist/drugstore
"