7 July, 2011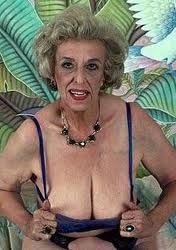 Every season on this blog, as regulars will know, I run a series called Clues of Repute, being the pick of those last three months. So many good clues, so little time – and so hard to isolate your favourite ever.
So I won't be nasty. We all have multiple favourites. But what say we whittle them down to a handful, those clues you still mentally revisit and appreciate. Martin Pooley, an occasional surfer to these pages, sent in his favourite Times clue over the wire. And I must admit, the clue is splendid:
Leader of House of Congress enraged army with regular cuts – MADAM
Reading Johnathon Crowther's The A-to-Z of Crosswords, one pet clue that recurs among several of the setters interviewed was a clue contest winner for BRAINWASH:
Bust down reason?
(Think about it. That's almost too good, you miss it.)
Our good mate Loroso (aka Anax) puts forward another gem, this one for CAPTURE:
Put criminal in custody
And while we're talking &lits, I'd like to nominate Puck's kapow for THOREAU:
Original back-to-nature author!
And another I consider exquisite is Paul's timely container for BUCKLE UNDER:
Collapse with universal investment in US bank?
While I will always cherish Henry Hook's delection deception for ROTTING:
First of autumn leaves turning putrid
Putrid and divine. The forum is open for your own nominees.