19 May, 2014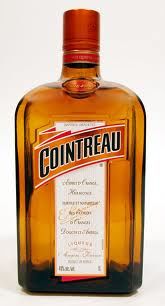 Supervocalics are those words that contain all five vowels once only. Education and behaviour are two examples. You also have pandemonium, or Belorussian, or businesswoman. Then there's the supervocalic of supervocalic, while my favourite has to be favourite. But here's my Conundrum: What country and its capital comprise a supervocalic of 17 letters?
And still on place names, the best way to remember the spelling of Woolloomooloo is sheep-toilet-cow-toilet, or wool-loo-moo-loo. Can you finesse or fudge any other memory trick for the spelling of other places on the Australian map? Such as:
Cheers craze – TASMANIA
Cheese cart against the grain – COONABARRABRAN
Jewish astronaut – MOORABBIN
As for life here in Gibson-Damon (MEL-BOURNE), I'm up to Times #20 today, and looking forward to besting the beast at lunch. As well as a trip to Frankston Library on Tuesday, to spread the cruciverbal virus. Have a wordy week.