9 December, 2011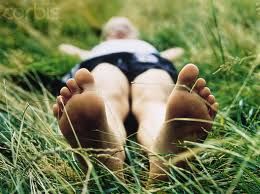 Congratz all Dabblers for such a lively Stormathon – Week One. (Tickled pink to see the calibre of clueing and all-round collegiality, where solving is strengthened, and the best clue will out.) I'm aiming to garner the peer-picks today, and announce our current front-runners on the weekend…
But enough of a good thing – it's time to laze in the long grass, the pampas in fact, as there's something most bizarre about that word. If you've already sampled my reading confessional, you'll know that PAMPAS spells two rhymes in reverse – SAP and MAP.
Gee, thinks me. What other words and names can pull the same stunt? Answer these clues, and you'll learn three more, but then I start to scratch around. Surely there must be more. Feel free to add them as your own clues, if you can go bravely beyond.
Killing fielder (3,3)

See above (3,3)

Apple (6)
Any more? Kudos to any claimant.