9 December, 2012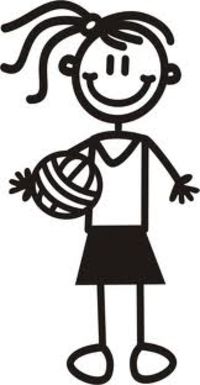 If a butchers' dance is a meat ball, and a trawlermen's dance is a net ball, what balls would be thrown by the following?
(You may find some spark alternative answers. While there may some other balls that other occupations can inspire. Feel free to list them in the Comments below.)
podiatrists
pharmacists
seamstresses
entomologists
lepidopterists
carpenters
miners
chain smokers
rowers
retirees
SOLUTION NEXT WEEK
BB390 SOLUTION: Chop chop, bring home the bacon, chicken pox, mutton dressed as lamb, beef (grouse), door sausage, pork barrel, talk turkey, ham in the sandwich, sitting duck
"