8 May, 2017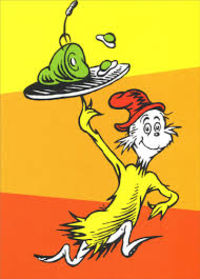 If you heard the forum murmurs in the last few weeks, you'll know there's a treat in store. As part of a sporadic series of guest puzzles, our own Sam has set a maverick challenge for you to savour.
The pattern alone will trigger alarm bells: this is a crossword with a universal gimmick, as hinted in the lone two clues untainted by the theme. Beware a few obscurer answers (such as 12-across), but that's not detracting from the engineering feat of interlocking.
Not to mention a very neat trick, or what I called DIWITOT (Damn I Wish I'd Thought Of That). Download and have a crack. And share your feedback and hints in the Comments. I'm sure Sam will enjoy your responses as much as you'll relish the puzzle.
Sam's Puzzle: https://goo.gl/qxzAGH