18 August, 2011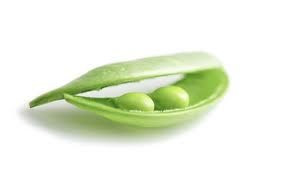 This Saturday – just for fun – I'll be tap-dancing in a minefield. One slip and a grammatical Claymore will detonate. The sport is part of my Wordplay column in the SMH, a risky piece about troublesome words.
You know the kind – continuous and continual, farther and further, imply and infer. The trigger for the topic was my lapse in a previous column, using the word homogenous, when I should have said homogeneous. Peeling back to the roots, the first word means same-source, while the second translates as same-kind. Lucid on paper, but aren't two peas in a pod homogenous – AND homogeneous?!
Tellingly the Macquarie has waved the white flag in this regard, accepting the cousins as synonyms in many settings. Just as a usage note in the same tome begrudges the merging of uninterested and disinterested. While alternate and alternative are on standby.
But we all have our bugbears, right? What troublesome words do you supervise, ensuring the pair is rightly used in polite society? Or which turbid/turgid double makes you cross-eyed? And dear God, don't get me started on willy-nilly!