22 October, 2010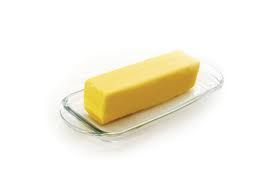 For browsers new to the site, the Huh Department is a grab-bag of clues culled from mainly UK sources, each of which requires your collective savvy to unpick. Can you figure out the wordplay? Is the definition fair game? And how in the hell does LULU or BUTTER or any other answer seal the deal?
Feel free to add your thoughts in the Comments section, and see if you can't cobble together a superior alternative for one or two. Or maybe tweak the existing draft to make for a fairer-cum-clearer enigma.
Fashion follows like goods from capital in the sun = KINGSTON [Araucaria]

Fat hatter's stopwatch? = BUTTER [Araucaria]

Hard Rock Cafe even has good atmosphere = AGATE [Crucible]

Instrument of clay = LUTE [Araucaria]

Leader of pilgrimage out of line, destroyed ultimately = ISLE [Pasquale]

Impressive person endlessly calm and nobby = LULU [Pasq]

United v City? Not energy-packed City! = ROYAL DERBY [Pasquale]
n"