24 November, 2010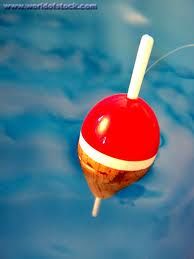 Time to haul out the Huh clues – those morsels of wordplay from across the British landscape that don't quite add up. A misfiring allusion? A missing element? A bung pun? Whichever the alleged offence, these eight babies need your expert eyes. What am I missing here?
(And maybe to spare you the agonies of the homegrown pangram, see who can conjure up the best replacement clues for the same answers. The first three stem from the one puzzle by a setter called Flimsy of the Financial Times. Was it he or I having the bad day?)
Accepted money put aside for expenses to get out of debt = AFLOAT

Awful danger in promoting American trucking = MARKET GARDENING

Come into work in the inland revenue = INHERIT

Very small illuminated letter = MINIATURE [Sleuth]

Dash into lines for defence = RAMPART [Times 8820]

This plant is hard, brittle = RADISH [??]

Spike's football side not southend = SPIT [Brummie]

Batty Ms Flint announcing her resignation? = HEIGH-HO [Crucible]
n"