3 March, 2011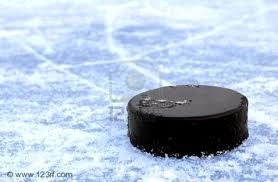 Three of these Huh clues hail from the Guardian compiler, Puck. Either it was my off-day as solver, or his/hers as setter. Not sure. Maybe you can tell below.
For players new to the Huh category: see if you can decode how each clue works, and later offer up a clue for the same answer. Hopefully one that won't make a post called Huh 27 in a month's time. No prizes. Just bragging rights.
1 A song to admire = RESPECT [Puck. Must be a double meaning, but how?]
2 Suspect reggae music taken to music by American = DUBIOUS [Puck twice. I get the dub reggae reference, and the tail-end American, just not the midriff.]
3 Cheese plant he moved, having lost page after not quite finishing novel = EMMENTHAL [Three strikes Mr Puck, or have I struck out?]
4 Person in final quarter of life, possibly = PENSIONER [Times 8891 – is this a gag about financial quarters vis-a-vis French quarters? Or is another angle afoot?]
5 Contracted one engaged in efficient energy deal = NEGOTIATE [Homegrown setter Styx shows all his hand, but not quite. How is the entire deal done?]
6 Turner featured in seasonal show = DICK WHITTINGTON [Times 8898. Remind me not to pick Pantomimes for 300 next time I play on Jeopardy!]
7 Small upsurge? = SWELL [Times 8908. Small?]
Theorise and/or rhapsodise in the Comments section below.
"