10 January, 2012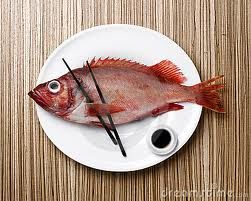 Been a while since we've handled a Huh post, with October in fact our last outing. Hence a juicy list of six clues, and perhaps why you've forgotten the drill. Fear not: it's pretty simple. See if you can flesh out how any of the clues operate – and shed some light for all (or me at least) to see. Be in your debt.
Second, as a bonus challenge, a virtual garland to the Dabbler who can craft the best clue for any of the same solutions here. Though if you do, please announce which WORD you've selected, beside your original clue, instead of opting for the same clue's number.
Pretty clear, I hope. Like next when I'm longing for some rural R&R. But clearing up these will make the sabbatical all the sweeter!
Get lost, Lorna! = DOONE [Yes, Arachne, I get the Doone, but lose the lost.]

Trump to live, excluded, away from home at first = OUTGUN [Trump is a versatile definition, but can't follow Boatman into harbour.]

Treat this serpentine to make quartzite grill = QUIZ [Grill is definition, but how does Crucible's wordplay work?]

Voiced stop press = MEDIA [Recent head-scratcher from a mixed American anthology I'm nibbling.]

Shameless rejection of dull choice of food including fish lacking weight = UNEMBARRASSED [Times 9201 gives us MENU reversed, and BASS…and…?]

Sometime around one, case in town court finished = EXTINCT [If court = CT, and finished is the def, how does the prelim gibe?]
Post your illuminations, and clue creations below. Thanks.
"