23 February, 2012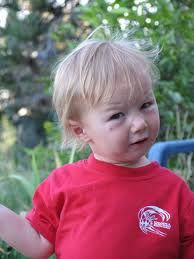 Six clues appearing in the last six weeks, and still they niggle me. While I did arrive at the answer, or what I take to be the answer, I fail to grasp the full itinerary. There seems a piece missing, or at least a subtlety I'm missing. A synonym? A technical term? Or perhaps my solution is where the problem lies.
Would love your insights on any or all six. And to quench your cryptic thirst this week, let's compose some classy clues for the very same answers.
This writer called out 'Sorry!' = RUING [Times 9206]

Processing unit's huge failure = MEGAFLOP [If a mega-flop is not a processing unit, Qaos, then I'm cluthicng straws.]

Private school head's not initially remote = SAPPER [Puck]

A display of inexperience after cancelled service? Hatchback is deadly = LETHAL [Puck again. I get cancelled service as LET – nice. And the definition. But then…]

Maiden has no universal sense of gratitude = BEAT [Beats me completely, from Times 9168]

Treat this serpentine to make quartzite grill = QUIZ [What pills are you popping, Crucible?]
n"