20 April, 2012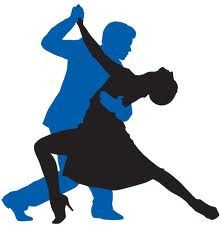 For those who missed Times 9294 in yesterday's Oz, you saved yourself some bruises. It was tough, but wily – like a welter bout in a box. Loved much of the setter's guile and grace, though a record four clues still defy my bids to explain. Would appreciate some light shone on this quartet – or two earlier Huh clues. And by all means feel free to conjure your own clues for the same answers.
For some time after the holidays, perhaps, observe this dance = TANGO

Belting coat stops small powerful draught = SMACKING [draught = king?!]

For now mostly fat round maidens like women-only bars = ASYMMETRIC

A fair rate possible, and easily applied? = SLIP-ON

Tiny couple in China = TWO-TIME [from Sleuth]

Wild dog taking drink, head down = ORGIASTIC [I get Paul's nod to corgi, but the rest…]
Shed your light, and cut your mustard, below.