7 June, 2012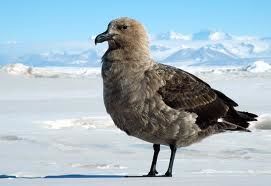 "Cryptics are too hard," people tell me. "It's like they speak another language." And this time round, I have to agree. Below are six opaque clues I still flounder to parse, even in the chill light of day. Perhaps you can help me – please. I can detect wordplay elements, but not the full enchilada.
So feel at liberty to illuminate in the Comments section. And for those hangin' out, eager to affirm their clue-making chops, come up with some alternative clues for the same six answers. (Thanks in advance.)
Broadcaster captures Henley's first and second-rate clue = SHOWER [I dig the container – H in SOWER, but where does Times 9307 provide the def?]

Provide for Macduff? = LAY ON [Speaking of provide, this mystery comes from the quill of Araucaria]

King leading section of church? It's an honour = KNAVE [From Times 9314 – KNAVE equals honour?]

Narrow opening in large Asian plain = LLANO [Dear Cincinnus – does 'narrow opening' mean N? If so, what else?]

By yard, reversing vehicle for service = RACY [CAR reversed by Y – no probs Tramp. But the so-called definition seems, like, random, dude.]

My family run through for the audience? = SKUA [Unless Bonxie moonlights as an Arctic predator in his spare time, I can't jive with the definition.]
Your insights and reinventions are sought.
"