1 February, 2013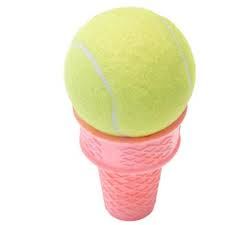 Imagine you're starved. So you try to play a game or a sport to distract yourself, but everywhere you look you see food. Cribbage looks like cabbage. Then there's Scrabble eggs, lacroissant, croquette, garlic football…What else?
++
In Puzzled, you may recall Peter Valentine, a crossword poet. His formula is simple. The first stanza relies on words from the Across clues of a given puzzle. Stanza #2, the Downs. The closing verse, a sample from the answers.
Peter emailed to say he's back on the black-and-white pony, arranging fresh stuff after a spell. Even without seeing the grids in question, you can appreciate the off-kilter effect the technique creates here.
So let's join the fun. Pick a word from the WOW index and fudge a couplet, using your chosen word as one of the rhymes. Here are two to get you going:
My shoulders are OK, but I have ugly knees.
That's why I favour the salwar kameez.
Apple sauce would go well with this rump.
So climb that orchard wall and scrump.
PS – all players: don't forget to vote in this week's Typeface Storm before 6pm today. There's a Smith Journal up for grabs.