25 September, 2012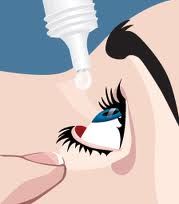 A Wordwit solver called Cale (which sounds like a limerick opener) sent in a puzzle that should be simple, but I'm struggling today.
(If I need excuses, try 3 pressing deadlines, 2 home-stuck teens and a torn hamstring – which sounds like the Twelve Days of Xmas.) Okay, so what's the puzzle? Here, quoting Cale:
What distinctive, disciplined word contains a superfluous 'i'? That is, the loss of 'i' does not change the meaning of the word. I give in. What about U?
And what other words can lose a single letter and barely twitch in meaning? There must be a few more members of this elite subset…
[PS – thanks for the conundrum, Cale. And feel free all Dabblers to craft and submit your own brain-benders as possible separate posts.]