1 September, 2012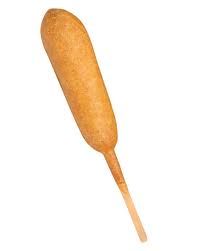 Last week we broke the law. Repeatedly. We scorned the injunction about indirect anagrams, and made a whole bunch of them, where the letter-fodder is off-page, so to speak, there by implication only. If that makes no sense, check out these five clues, the best of an illegal lot:
JD swooped up 5th prize (with 8 points/2 votes) for a snazzy ARMSTRONG: Fallen hero was awfully clever and audibly mistaken (Mixing SMART + sounds like wrong)
Next in line was RK (11/5) for a 'classy' SEMINAR: Class displayed in Ashes upset (Mixing REMAINS)
Bronze goes to evergreen athlete SK (12/4) for his breath-taking ASTHMA: Mental arithmetic a chronic difficulty for young children? = ASTHMA [mixing MATHS, + A]
Silver landed in my pocket – thanks to a 14/3 split – for dear old EXORBITANT: Harry Potter not too precious = (mixing BEATRIX + NOT)
But snagging the swag with a 17/4 effort is Boniface for his assured ASSUAGE: Satisfy hunger with battered saveloy? (mixing SAUSAGE)
Doing a general scoresheet, totting up scores for both clues, the winner remains Boniface (20), then DA (18), SK (16), JD (12), RK (11), AC (8) and CL (5). So well done all miscreants, and see if we can't return to the straight & narrow with more crooked thinking next week. Thanks for the illicit fun.
"