17 May, 2015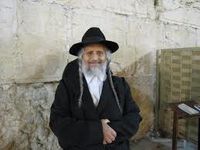 All twelve answers, including some names and phrases, hold both an X and J, such as extrajudicial or Jewish Orthodox.
(And is there any candidate we overlooked?)
1. Hoodoo
2. Purple Rain legend
3. Greek warrior
4. Spring toy
5. Ruin – UK slang
6. Small jewels
7. Groucho
8. Latino moth pod
9. Person as beddable thing?
10. Neighbour
11. Leg armours
12. Presbyterian pioneer
SOLUTION NEXT WEEK
BB508 SOLUTION: Room, hoard, tied, whine, snots, tyro, rioted, hafts