3 February, 2012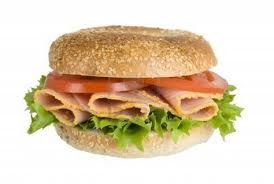 Fresh back from my Sydney trip, arguing the virtues of burqini over japas (Japanese tapas), or fracking over announceable (a snippet pollies use to divert attention from the bad news). Or tweep (a Twitter follower) against dogfooding (consuming your own prodict.)
Our committee was a balance of academia (Sydney Uni vice-chancellor Dr Michael Spence, and campus provost Prof Stephen Garton), possum-stirring poetry (the glorious Les Murray), the Joy of Lex (Macquarie editor Sue Butler) and a crossword maker.
Les was dead-set keen on dairyness, and I made a last-gasp case for cloud server. Other words rose and fell in the parley. Planking was out early, and photobomb made a late surge. Though a hint to our verdict lay on the table, namely a plate of ham bagels.
Think about it – the kosher and the treif. The Jewish and the Christian, making a delicious fusion. Just like a BURQINI – our Word of the Year – combines Islamic and Aussie, Basra and Bronte. It's perfect. And a cool click of phonemes too – with a u-less Q, and a godsend for the next awkward crossword corner.
To glimpse the final list of category winners, and a honourable mentions, go here. And see if you can use any two in a single sensible sentence!