22 February, 2013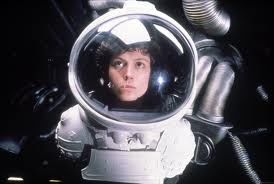 Just finished my breakfast tenure at Triple R. If you want to hear my embarrassing slip of the tongue while trying to read some solemn news, then let me recommend the 1:30 mark on Friday's broadcast of Breakfasters. One for the Stoner's Hall of Fame.
And for a Friday folly, let's turn to Hollywood. Back in 2011, there was a thriller called Limitless. But what if every movie was limitless? Can we renovate some titles into new projects? Here's what I mean:
HAIR > AI = Hippie musical involving only the finest naked specimens
ALIEN > LIE = plenty of people can hear you scream in space
SNOW WHITE > NO HIT = dopey, sleepy turkey
Or…SNOW WHITE > NOW WHIT = modern slice of forest life
Feel free to snip whichever limits work best in a longer title – the outer edges within or without. Any more unsung gems in this unrestricted festival?