23 January, 2011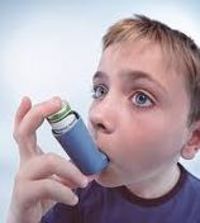 At first glance you may think STH is a rare cluster in English, but below are the clues for ten such words and names. Breathing disease, say, is ASTHMA, while ESTHER is a book in the Bible. With no lisping involved, can you identify the resth?
1. Narrow neck
2. Study of beauty
3. Clergy
4. Gym class
5. SMH, say
6. B&B
7. ASAP
8. Number
9. Peg-leg and 10. Noted orator  

Did you unearth any more?  

SOLUTION NEXT WEEK
BB292 SOLUTION: Bustard, dove, eider, finch, gull, jay, kite, parrot, partridge, plover, rook, vulture. Other birds might extend the flock.