28 September, 2016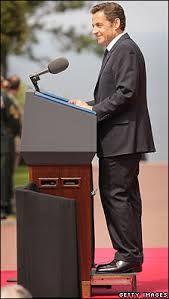 Seems the blog is back on air. Hoo-bloody-ray and many thanks for your kind words over Twitter and personal email in the interim. Over a week of cyber-silence that's set to be broken tomorrow with a brief Storm, just like old times.
But this post is a place-holder in the meantime, a phew to recognise DA.com's revival. The glitch was linked to a muddle in domain names and domain renewals, but all that's in the tedious past.
To celebrate the return of abnormal services, a few zingers from this week's Picaroon to savour:
Sarkozy's very small - it's a bit of a shock (5)
Bedazzled throng following One Direction (9)
Public scoffs a starter of cheese and ham (7)
Good to be back.