27 March, 2015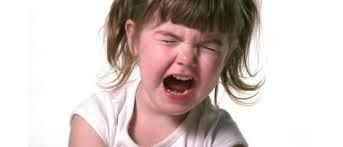 Losing it. Kicking it. Forget about it....
Seems a lot of idiom that wants IT out of the picture. Or the word in our case. That's the game today - one we've played before in fact, many moons ago - where we skip IT in one word to create another.
Chomping on Cosby, say, would be BITING BING. While a Brown giant would lead to TAN TITAN. (Notice how IT can be flicked from the first or second word.)
No need for word lengths if you wish to make your own. But please remember to add your byline and clue number so we can keep track of things. Here we go:
DA1 - Feels for Collingwood
DA2 - Urbane European
DA3 - Sauce to keep you grounded?
DA4 - Cyclist's castle
DA5 - Suitably soar
DA6 - "Adjective - clear-cut, certain."
You have my permission to lose it!