16 September, 2011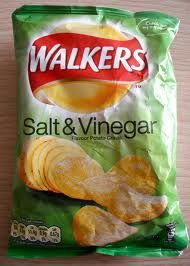 Hearty welcome to Zac, KM, Geoff Bailey and other recent game players. For your benefit at least, the Meh category presents a bunch of clues from UK sources that could be better, in my opinion. Either the wording is clunky, an element is missing, or the surface sense is downright cockamamie.
As you'll see, I've given a brief remark after each culprit listed. See if you agree with my views – or not. And second, if you're feeling game, see if you can compose a flashier clue for the same solution. Take a gander:
In a circle they're all the same length, these bones = RADII [Times 8941 – and that's why they are called radii, surely.]

Bashing out an arrangement please spare the piano frame = EASEL [Times 8946 – that's a lot of words for one anagram signpost, with a redundant 'the' to follow.]

Not so great, what's left in crisp packets, perhaps = LITTLER [Times 9009 – so crisp packet = LITTER. What about a Slurpee cup, a used condom, a cigarette butt, a wad of chewing gum…]

Female country is a dangerous place = NO MANS LAND [Phssthpok – he of the weird name, with a naff clue.]

Wine cuts meal into pieces = MUSCATEL [Sorry Phssthpok, but the surface sense is a dog's breakfast.]

Quotes about second in line to throne empty gas = CITES [Times 9017 – don't quite get the mechanics, and the 'story' of the clue is kooksville, no?]
Post your thoughts, and alternative creations below.
"