15 August, 2017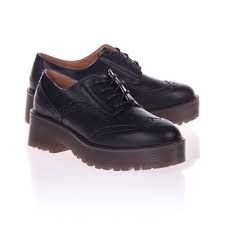 Not every clue can be a zinger. Some galumph, while others need orthopaedic shoes. Like this bunch, if I'm being honest. For different reasons (explained in brackets), I reckon these offerings could do with a refit.
Do you agree, or am I being harsh? Feel free to air your thoughts or craft some nimbler alternatives, using the same answers as your own.
1. Piqued person who helps actor for TV = CROSS-DRESSER [A few flaws from Times 10947 - dresser is dresser in both senses, and where's the definition?]
2. Dressing from clinic = MAYO [Philistine etches a neat picture, but I reckon the Mayo Clinic needs a stronger definition. Love the seaming; not sold on the def.]
3. No holding boy in battle = NASEBY [Seriously, SEB is boy? Why not LUC or ELI or GAZ. You feel me, Times 10926?]
4. Leap by black fighter = JUMP JET [Jump jets jump, hence their name. From Monk]
5. Former president getting paper's gossip = BUSH TELEGRAPH [Again from Monk, beset by a second hookworm]
6. I don't believe a chap who thinks god exists = ATHEIST [More a paraprosdokian - or twisted sentence - than a clue, from Sunday Times 1039]
7. Ruler's operation in wartime = OVERLORD [The Normandy landing was called Overlord after overlord, the word, or ruler. Times 10811]
8. Settle for salary increase? = PAY UP [Orlando pushing the envelope of a double-def, but not far enough for mine.]
Agree? Dispute? Share your own views & clues.