16 December, 2010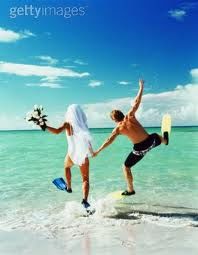 Seems we have several newcomers to the domain. So first a Maori kiss, and welcome. And second, a brief explanation of the Meh category. This applies to any clue culled from mainly UK sources that seems to misfire for some reason – a phony signpost, a clunky definition, a sloppy piece of wordplay.
Your role is twofold. One, to join my boo-chorus, or defend a clue. And two, to compose a better clue – fresher, smarter – for the same answer. Today we run amok in the Maldives. Vamos.
Egg producers avoid legislation = DUCKBILLS [Times 8848 – I reckon duckbills as the birds, or egg producers, is on the nose.]

Very pink girl's temperature giving most cause for optimism = ROSIEST [Times 8873 – relying on Rosie to signal rosy is lazie.]

Republic where rich man is found at end of book = MALDIVES [Times 8833 – I know Dives was a plutocrat, but what's the book? Maybe more Huh than Meh, but SOS.]

What exam administrator may do, suppressing conservative's career recklessly = RAN AMOK [Times 8849 – long and sloppy for mine.]

Occasional parties providing screwballs = ODDBALLS [Two balls? Ballocks, Mudd]

Cheese worker admits lapse when cutting = BEL PAESE [Aardvark – bee is our worker, OK, but since when does cutting serve as a signpost?]
Over to you.
"