17 October, 2012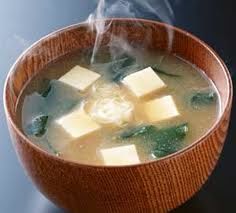 Seems a bloke can't walk down the street this week without having the word MISOGYNY walking the other way, or sidling up, or reverse-parking, or texting on the corner. The buzzword gained extra hum from PM Julia Gillard's demolition of counterpart Tony Abbott last week. If you missed the speech, like I did, then check out the brimstone on Youtube. It's a finely restrained assault.
Sue Butler at the Macquarie Dictionary has recognised the speech's impact within her own lexicon. As of today, MISOGYNY means both the hatred of women, and now the entrenched prejudice against women.
With a Wordplay column in mind, I'd like to get your thoughts. Has the word always carried the sexism element for you? Are hatred and prejudice such close cousins they are almost interchangeable? And on a lighter matter, what other words have you noticed growing lately, taking on additional meanings and nuances?
I'd nominate GAY, which has gone from blithe to homosexual and now has swept up naff. Or I swear we are giving far too much toil to the workhorses of PROCESS and COMMUNITY, let alone FACILITATE.
So tell us, without digressing into political soapboxing, what other words should a dictionary broaden? Ticklish topic perhaps – but your thoughts are welcome.
"