21 October, 2012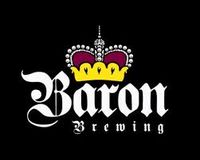 You need to mix METAPHORS this week in order to answer today's eight clues. Ode To Garbage, say, is TRASH POEM.
All answers own two words, and almost all take equivalent poetic licence as our example. So then: are you a qualified mixologist?
Beer baron?
England?
Cook dope
Atlas sequel?
Appian Way?
Gran perhaps
Flies the coop
Babe pinup!
SOLUTION NEXT WEEK
BB384 SOLUTION: X-factor, g-string, A-League, C-section, e-tail, v-neck, iPad, T-bar (Other letters may fit.)
"