27 September, 2013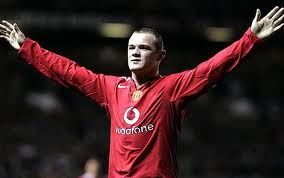 Our last post has unlocked a new clue recipe. Or an old recipe reborn. Before the 1970s at least, any mention of Mr Weller – the servant of Pickwick Papers – was a signal to change W into a V. Words like weary or away, say, would emerge as veery and avay. (Think Marlene Dietrich with a quill.)
So let's make some Wellerism pairings as our Friday folly. Spelling is less important than the sounds of the words. Keep in mind too, the W may be the initial letter, or hold an emphatic position inside the word, like away. Cocky Rooney, say, could be VAIN WAYNE, while a soaked Dr Chris is a WET VET.
DA1 – Consentin' con
DA2 – Writhin' rats
DA3 – Pagan priest
DA4 – Yam chip?
DA5 – Disney archive
DA6 – "It's for scientific research…"
Add your own Wellerisms, using byline and number.