17 October, 2014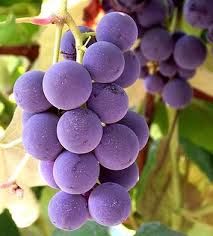 Spring carnival means offshore raiders and funny hats. And comical bloodlines too, where the sire Bannister and mare, Skylight, create a champion called Stairway to Heaven. Or Prince Charming and Persian Queen produce Glamourpuss.
That's how it works for horses. So let's have combine bands in the same style, picking acts or ensembles from any era and making a superband that reflects the dual origins. Just for laughs - as God knows we need them - here's a few possibles:
Deep Purple + The Vines = The Cabsavs
Blur + Radiohead = Poor Reception
Muse + Dead Kennedys = Ghoul
Blue Mondays + King Crimson = Maroon 5
That's the trend. Now try to blend.