6 April, 2015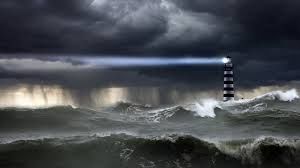 Taking a spell for two weeks, with two books written in a frenzied six months. Enough scribbling, and puzzling, column writing already! I'm thrilled by both new titles - Riddledom (out in August) and Wordburger (later this year), but the word cave is feeling cramped.
Time to rekindle my love of reading (for reading's sake), as I head for the shipwreck coast for trekking, snoozing and worshipping the Weber. Let the rain fall, as I'm happy by the hearth. Topping my wish list of books are these babies:
A Crime in the Neighbourhood - Suzanne Berne
By Hook or by Crook - David Crystal
History of Silence - Lloyd Jones
Dead Souls - Nikolai Gogol
House of Grief - Helen Garner
Here & Now - Paul Auster & JM Coetzee
Plus Seamus Heaney's selection of Yeats
Throw in word books, travel books, potboilers and puzzles, and there's my fortnight. So what are you reading? What have read - and what's on the wish list? I'd love to know, and it's good to share as life's too short for the ordinary.
Meantime at DA Central, you can look forward to three lively posts to leaven the customary sequence of WoWs and Birdbrains, with the first to lob later today. Have fun when they come.