6 December, 2012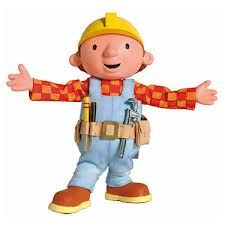 Did I promise bold changes? Yes I did. Did I pledge a restored left margin for multiple platforms? Yes I did… And everythinge else in the toybox. Love to get your feedback. And keen to enable our new poll once all Stormers pick their fave typo to submit before 9pm tonight. Best wins the book, Just My Typo.
Onto matters of another tongue. My Esperanto yarn is now on show in the latest Smith Journal – confessions of a surreal weekend in Brisbane for the Annual Kongreso, two wild days among the native speakers of a homeless language.
And speaking of language, can you trump this jargonese from Citigroup? Credit to The Atlantic's Derek Thompson for unearthing this evil memo, a weasel love-song that shed 1100 staff jobs:
Citigroup today announced a series of repositioning actions that will further reduce expenses and improve efficiency across the company while maintaining Citi's unique capabilities to serve clients, especially in the emerging markets. These actions will result in increased business efficiency, streamlined operations and an optimized consumer footprint across geographies."
Reminds me of the word 'rested'. Care to counter the cant with any worse phrases? What's the new resizing nowadays?