25 August, 2011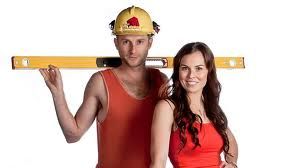 Today a new category. Let's toy with some names fresh from the headlines, much as we did when I posted (and toasted) CADEL EVANS and his Tour win. Your challenge is to craft a sweet clue for any name offered – one or more. Whichever names lever the cryptic Muse.
Since this is not a podium contest, let's use the forum as both workshop and peer panel, where promising clues can be refined, and the best duly afforded kudos. If you like the game, News Clues can be a regular feature, perhaps twice a month or so. Anyhow, our four worthies on this occasion:
1 Craig Thomson
2 Colonel Gaddafi
3 BlueScope Steel
4 Polly and Waz
See what you can conjure.