19 October, 2012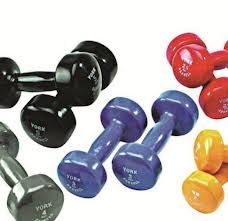 Just in case you've missed your chance to flex the crypto-muscles this week, here's your gym window to maintain your tone. I've chosen seven names (and one word) from recent headlines, and present them here in ascending order of gnarliness to clue.
Work your way up the sequence for a gradual warmup. Or beeline for the heavyweights and strut your stuff. Include a definition element too, and let's see who's the true Adonis-cum-Amazon of the week.
Neil Armstrong
Sylvia Kristel (soft-porn star checks out)
Barangaroo (casino site?)
Felix Baumgartner (freefall record beater)
Newsweek (end of an era, along with The Week, in the same week!)
Phyllis Diller
Misogyny
C'mon milksop. Get robust.