17 October, 2013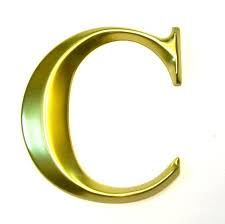 Don't forget to tune into 702 ABC tomorrow morning, for your first official chance to snare a Cluetopia. I can't reveal the #daplay's theme – the brainstorm game I play with Adam Spencer – but I can tell you that a century can make a big difference to most things.
Thanks to all those Alternate players in our Storm this week. (I'll announce winners, and next best on the weekend.) And should your clue finger still be twitching, then please fabricate some wordplay for any or all of these names in the news lately.
Chopper Read
Eleanor Catton – winner of the ManBooker Prize
Alice Munro – Nobel laureate of literature
Buddy Franklin
Tom Clancy
Debt ceiling
Ange Postecoglou – our next Socceroo coach?
No call for definitions. Instead what wordplay can you weave?