27 September, 2011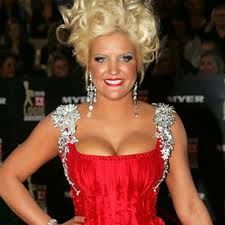 And for those Dabblers who'd rather conjure some cryptic clues this week, instead of craft sardonic definitions, then below are five people in the news who need your contorting.
If you haven't caught up, Number 3 is the Shadow Minister for Industry and Innovation who's presently embroiled in an estate wrangle of her former beau, Colin Howard.
As for 4, well he's the Belfast singer named to front INXS, while Number 5 is staring back at you, a creature born of the Brownlow's blue carpet.
See how you roll. No prizes, just widespread admiration. Which is ample.
Christos Tsiolkas

Wayne Swan

Sophie Mirabella

Ciaran Gribbin

Brynne Edelsten