2 December, 2011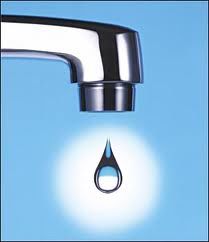 June 2006 was memorable for two reasons: Tim Cahill scored two late-game goals against Japan, and Joe diPietro created a zoological marvel in his New York Times crossword.
Out of the box, the six themed squeezed two animals beside each other, so creating a bunch of fresh phrases. Here's what I mean:
Recording of a Jewish leader's talk? RABBI TAPE
Way back into a boat for a scuba diver? SEA LADDER
One fashioning an auto from clay? CAR POTTER
Fishing device pictured on a name tag? BADGE REEL
Executive group with perfect pitch? BOARD ON KEY
Faucet that disappoints me? TAP I REGRET
So quirky was the puzzle that I dwelt on the idea for years, clearly. Like a tap I regret, the idea dripped in my mind as I wondered what other combinations existed, speculating on the pairings that must have landed on Joe's drafting room floor.
So let's contrive our own, treating the folly as a puzzle in its own right. For example, another tack could be:
Polish a sneaky snake? (7/4) = BUFF A LOW ASP (where BUFFALO & WASP combine)
Any more? Make sure you number your suggestions – both the clue itself, plus the coupled creatures – for more merciful solving.