26 September, 2011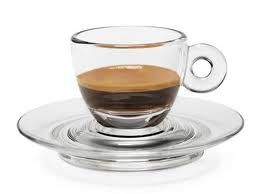 First glance, and Times 9118 in today's Australian looks a treat. Six long entries and some skinny clues – my kinda puzzle. In fact 23-Across almost seems an invitation:
Place for tea or coffee or what you will (6)
Let's hope all this week keeps that espresso kapow, with this forum the place to claim your success, or near misses, and/or explore whatever tangents the day's fare provokes. Anything, so long as you're not blabbing wholesale answers, of course.
With a fraction more free time this week, I'm hellbent on a clean six.