18 December, 2012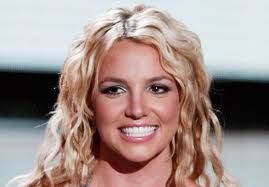 Assembling a new batch of Wordwits for January, when I came across this little piece of mischief I'd drafted some months ago. Sad to confess, it stumps me. Would love you to help unhoist me from my own petard:
Pluck the right word from each phrase below, and you'll discover all eight can precede the same mystery word.
seeing double
white trash
jelly baby
small change
coffee table
feather pillow
sweet spot
bottle shop
I've been toying with tree and body – no joy. You? PS – feel free to make your own version to stump others. I'll run the best as a Wordwit sequence.
"