4 August, 2013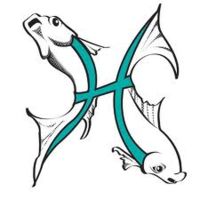 Answers are zodiac signs mixed with another letter. Worship is praise (Aries + P), while weaves = splices (Pisces + L). Not every sign is used, while others are used multiply.
(And can you offer another set of altered members – or any neglected star-sign shuffle?)
Lennon album
Love band
Latin nation
Septic tank
Nomadic
Lewd
Encroach
Shrew
Class
Potentate
Any more zodiac cocktails? What other group can be mangled?
SOLUTION NEXT WEEK
BB423 SOLUTION: Breast, Liz + bun, bore + dough, adder + Laid, bell + fast, Mars + say, coal + cutter, till + brie, hew + stun