20 December, 2012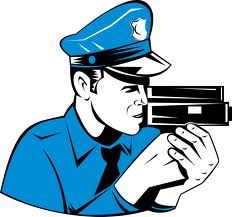 Bit of whimsy to bridge our Spring Clue series, which resumes later on Friday arvo. This time we need to pair two opposites, like PESSIMISTIC and OPTIMISTIC. Snuggle them together and COP springs out.
GOLD in the same vein arises from YOUNG/OLD. With a big chance of alternative answers, what two opposites yield:
ETHER
APEX
NOD
TERSE
RANTED
DALI
TENT
TAB
See how many you can crack – feel free to blurt. And then try to pitch your own 'opposite camps'. To ease the flurry, make sure you put your byline and number beside each offering.