9 August, 2012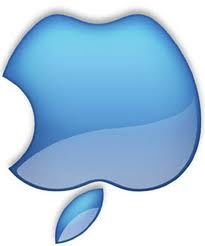 Following on from the Virgin Conundrum, with Mauve getting the Gruen prize for most resourceful, let's consider other firms in their contrary guises. Computing giant Dell, for one, may thus be called Peak (the geographical antonym), gaining the slogan: Top Technology.
That's the folly. Dream up a firm's flipside, and give us the strapline. (Where feasible, you can supply the opposite of several components, or even a contained chunk.) Some more musings:
Holiday (cigarettes) – Work: Suck It Up
Mars (chocolate) – Restores: Pick-Me-Up
Microsoft – Bigstiff: Is That Palmtop In Your Pocket?
Fedex – Hungryex: Alimony delivery to her door
You get the hang. Have fun, and let's turn the corporate world on its head.