5 July, 2011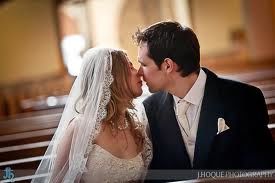 With no Storm this week – as I'm taking a mid-year furlough – I've dished up an extra treat for you lot to nibble. More than a treat – a feast in fact. Here's how it works:
To create the list, I began by spoonerising 14 pairs of opposites, so creating 28 nonsense words. SLOW and FAST, say, make FOW and SLAST. Supplied just one of these odd outcomes, can you intuit the original two opposites? Given YOLD, say, you may dredge up UNG to create old/young. Only gibberish words come into play. If you see GLAPPY, then HUM (to make HAPPY/GLUM) won't be the missing other, since HUM is a word. Get cheerful with this lot.
1 brister
2 clumb
3 darp
4 darry
5 gake
6 grink
7 jenior
8 nalm
9 nase
10 proly
11 rolite
12 satant
13 skump
14 tave
Any more nonsense you'd care to add?
SOLUTION LATER THIS WEEK