10 October, 2010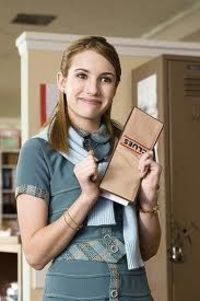 Today's 13 answers are the surnames of fictional detectives. Nancy DREW, you probably knew, cracks the first case. Can you apply your sleuthing skills to the spadework that follows?
    1.   Sketched\n    2.   Stone fruit\n    3.   Lama\n    4.   Enduring\n    5.   Code kind\n    6.   Picture puzzle\n    7.   Toast\n    8.   Chocolate ice-cream\n    9.   Power tool brand\n   10. Tool (2 answers)\n                        11. Arrow expert (2 answers)       

SOLUTION NEXT WEEK BB278 SOLUTION: Mayo, psycho, rhino, disco, condo, kero, photo, steno, porno, kilo, avo, bro. (Another word-o could do.)
"