18 September, 2012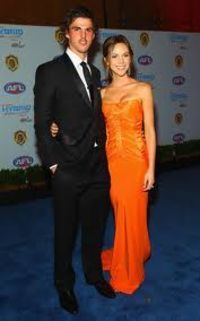 Instead of wangling clues this week, let's see if we can invent a new alphabet. Not neo-Greek or retro-Esperanto, but an ABC of cryptic addition. You know the type. Where a single letter is added to the fodder before the rumpus begins. Here's what I mean:
O = oxygenate (adding O)
P = plush (adding H)
Q = question put to
Z = Zambian leader contributes…
That last one is rubbish, but that's the rub: try to find a word or phrase that denotes a letter being added to a larger combo. Long-time Dabblers will recall we did a similar stunt – called Omission Possible – where we listed an ABC of letters to be removed. This week, our gain is Cryptopia's gain – and you may win a book prize!
So get inventive. Get silky. Get vernacular. And tell us to add whatever letter you can subtly isolate. Use an alias that relates to EXTRA or SURPLUS, and submit your letter ideas piecemeal, just like the examples above. By Thursday 9pm, hand in your own master list, covering as many letters as you wish, with no double-dipping on any letter.
To save you a headache, I'll be sole judge and bottle-washer, selecting the best ABC from the pool and awarding the greatest contributor a copy of English Down The Ages by Linda & Roger Flavell, an intriguing meander from village green to Greenpeace. So, time to get exceptional with the additional.